Welcome
to B Kids Online

We hope these resources add value to your faith at home rhythms and help you walk alongside your kids as they get to know God better, fall in love with Him deeper and decide to follow Him forever. 
If you are here for the first time and don't know much about God and/or church stuff. We're glad you came across this page and invite you to explore these resources and discover more about Jesus, God's character and how it can help your family life.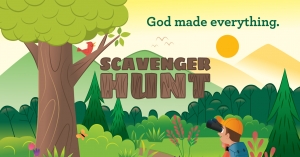 Preschoolers will ask questions countless times as they get to know the world around them. This is the perfect opportunity for us to not only tell them what they are looking at but who made it as well. That's why we are going to add another question to their curious minds. – Who made everything?
We want preschoolers to know that God made everything. We want them to think of God as they explore and get to know this wonderful world we live in. The kids will know that the same God who made everything made them and loves them.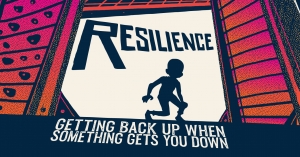 God is strong and faithful, always working in our lives. We might get knocked down from time to time, but when we put our trust in God, we find the strength we need to get back up again. Jesus showed us how to face life with resilience. No matter what happened, Jesus relied on God to help Him accomplish the mission set before Him. Because of Jesus, we can trust God no matter what. We can bounce back from whatever knocks us down and complete the mission God has for us.
PARENT CONVERSATION GUIDES AND BLOG POSTS