Edith Green
Associate Pastor
Edith has just recently been credentialed with the EMCC. While she oversees the administrative and financial aspects of the office, her passion is to minister care through a quiet, listening posture that allows her to connect in a personal way with those who call or drop by.
Bonavista Church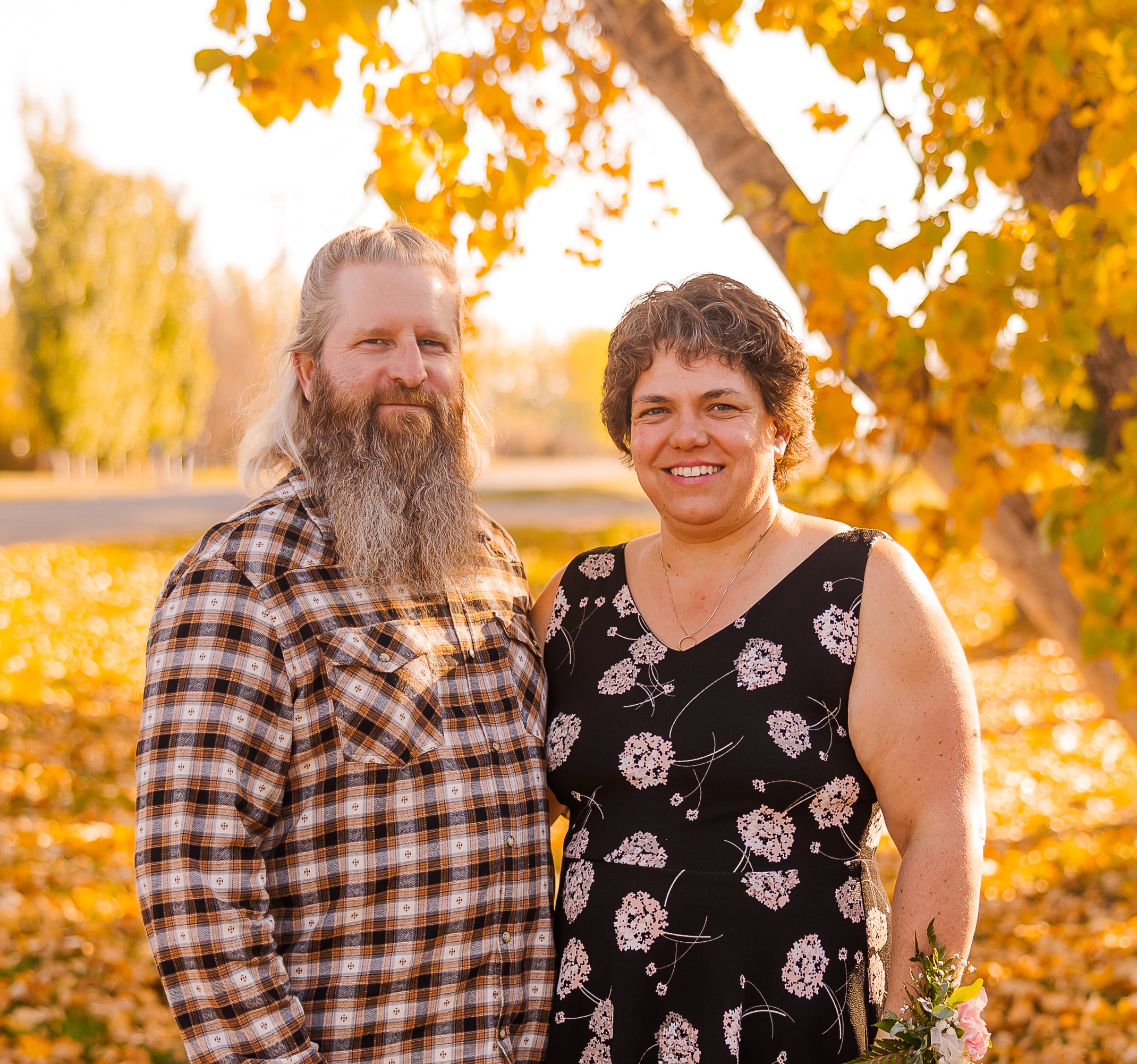 Noella Koop
Director of Children's Ministry
Noella (Malcolm) loves kids and their families. As Kids Ministry Coordinator she gets to laugh and learn along with the kids and is excited to watch them grow in their relationship with God.
Bonavista Church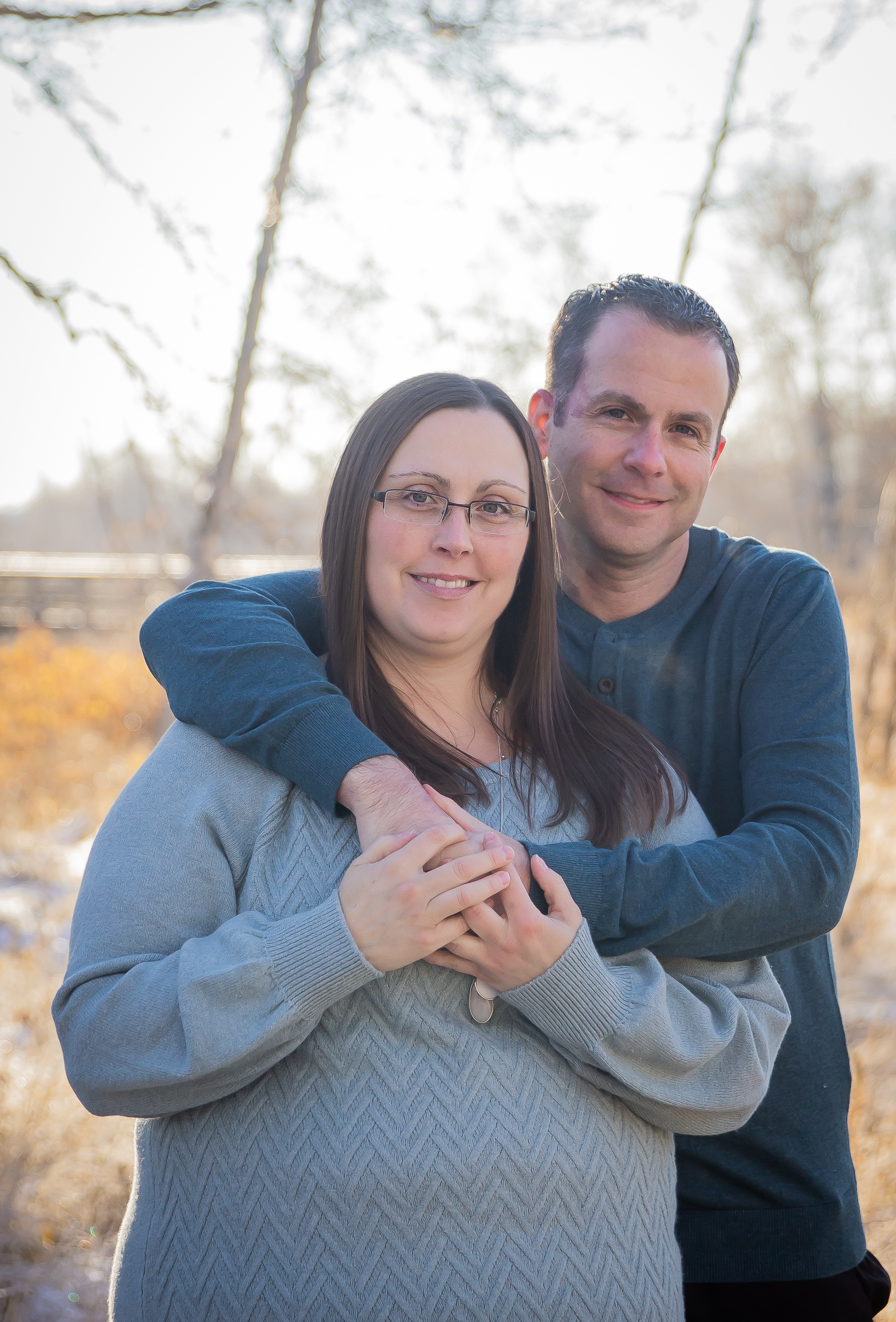 Peter & Danielle Hill
Directors of Worship
Peter & Danielle have been involved in worship and music ministry since they were teenagers. They have a heart to see people offer their talents as an act of worship to our King, and love to encourage the church. They will always be fierce cheerleaders as they journey with individuals willing to step a little outside their comfort zone - that's where amazing things happen!
Bonavista Church
Justin Fox
Director of Youth & Connection
Justin (Jessica) loves that he gets to urge us closer to God and to each other. He previously worked with teenagers with mental health concerns and recently graduated with a MA in Leadership & Ministry. Amidst keeping pace with his energetic wife and two kids he enjoys biking, kettlebelling, and breakfasting.
Bonavista Church